At Zaydezign, we've done it all.
Creative agencies, large-scale in-house marketing shops, and start-ups; you name it. But for a lot of companies, the work we've been doing is unattainable. So, we've come together to help clients achieve big company results on small company budgets.
Our skillsets run the gamut in marketing and communications, including strategy, graphic design, traditional and digital media, and content generation. Most important for our clients, we combine our skills seamlessly to deliver clean, professional pieces that compliment your company and its needs.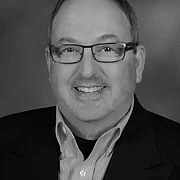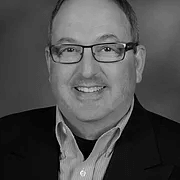 Kenneth Shafton
Creative Director & Showrunner
Ken's an "out-of-the-box" marketer with an innate ability to harmonize disparate ideas, business philosophies, and priorities to deliver tangible business results. Ken brings a breadth of experience in innovating, branding, and launching new products, services and solutions within both B2B and B2C sectors by leveraging a keen business acumen, creativity and a passion for success.
Ready to leave a mark? Contact us!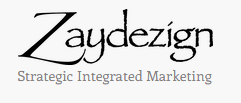 Tel: 973-749-6245
info@zaydezign.com